Preparation for Agriculture Officer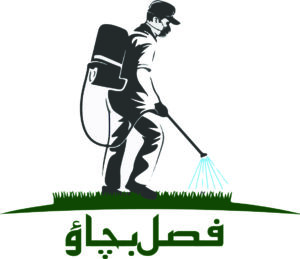 The posts in the Agriculture department especially Agriculture Officer are frequently needed by the government in the form of:
Agriculture Officer / Cotton Inspector / Farm Manager
Instructor in the Agriculture Training Institutes
Water Management Officer
Agriculture Research Officer
Research Officer
Scientific Officers
All these posts are filled by the Public Service Commissions. Moreover, there are also hundreds of companies in the private sector needing employees almost daily. All these sectors fill the vacancies through a proper screening method which involves tests, interviews etc.
Thus the tests and the interviews requires extensive preparation. Mainly the tests consist of 100 marks MCQs which may be prepared by studying the MCQs given below (Note: These MCQs are only for preparation and are not to be taken as confirmed for the tests). Moreover, the books like Basics of Agriculture may also be studied to get the most information and better preparation
Errors are accepted here for this compiled Past Paper 2023. Please comment below to correct anything. Thank you

Read More »