Palms, Hedges & Tree Plants for Landscaping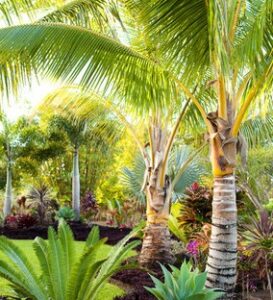 A good landscaping with plants always gives a fascinating looks to your house or office. It also gives a sense of relief and takes away tensions from the mind. For a good landscaping, a person has to know a bit about the plants and which locations to grow these plants in the gardens.
Check out the ideal plants for the landscaping in this post and comment in case of any suggestion.
Also follow us on facebook and linkedin by clicking the links in the menu.
Check the out the popularly grown Indoor Plants in Pakistan by clicking this link… Indoor Plants
Check the out the 62 Flowers grown in Pakistan by clicking this  Flowers of Pakistan