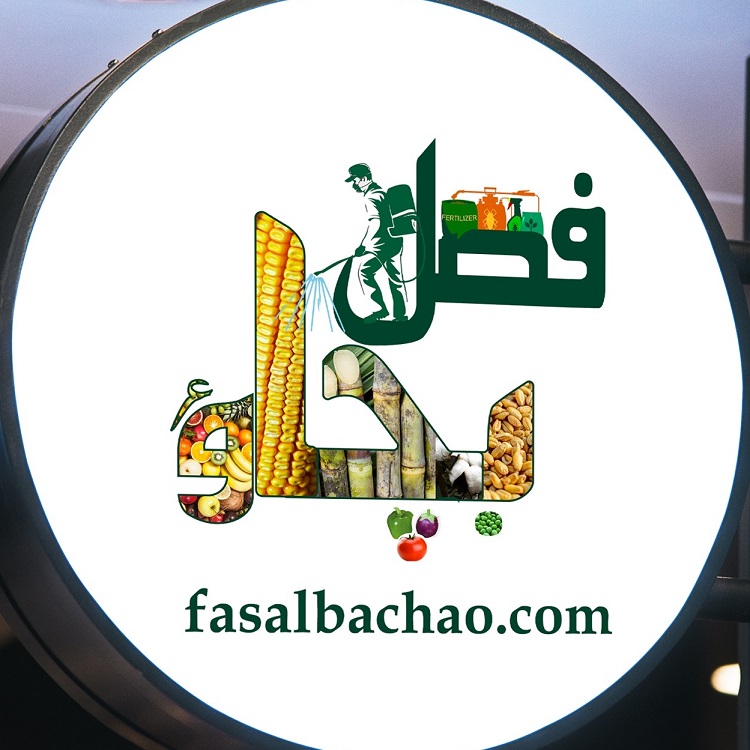 To write for us, email us your article at: mashwara@fasalbachao.com or fasalbachao@gmail.com
Eligibility Criteria of the Article:
Word Limit: 700+ words
Language: English / Urdu
Niche: Agriculture, Plant Health, etc.
External Links: 1-4 Links
Plagiarism: Content should be at least 90% Plagiarism free
Author: You can include a personal photo and the author's short bio.
Approval time: As it is a sponsored post, the top suggestion will get approved and intimated to you via email in 1-2 business days.
Formatting subheads: Give proper titles, H1, and H2 tags as required.
Pricing: Depending upon the required links and number of words of the article, pricing will vary. Please write to us and we can negotiate the price.
Follow Us on Social Media
Send us your message through Social Media or Email.
Like our Pages on Social Media to Support Us.
Contact Us 24/7 for any information.